2021/04/23
Toshiba in a State of Unsettlement is Still on the Way to Restoring Market Trust and Governance Capacity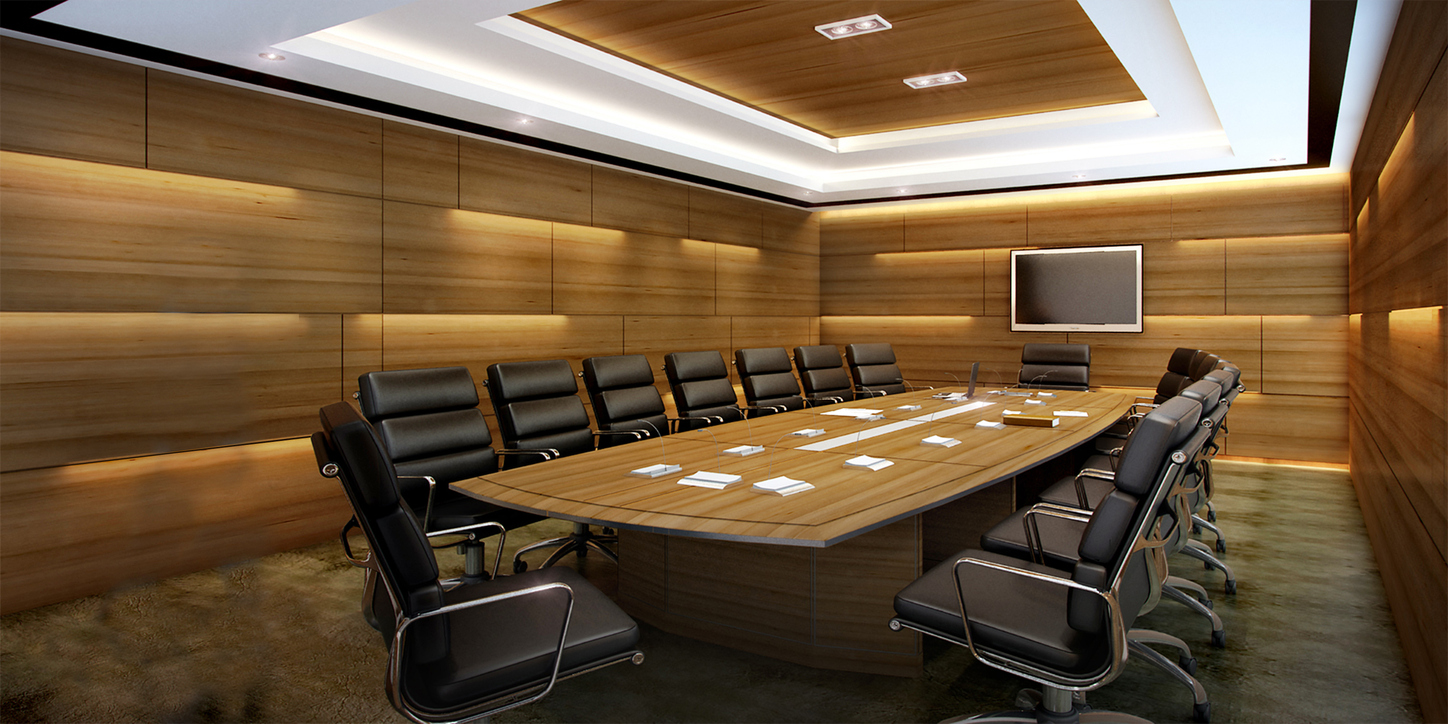 One week after U.K.-based private equity company CVC Capital Partners was reported to offer an acquisition proposal to Toshiba Corporation under the assumption that the Japanese conglomerate is delisted from the Tokyo Stock Exchange, Toshiba announced the resignation of President Kurumatani and the return of Chairman Tsunakawa as President.
At the press conference, it was explained "Kurumatani's resignation is totally based on his volitional decision." But then, it is easy to imagine the impact of some kind of pressure arising from the board members, who got frustrated by the conflict with "activist shareholders" as well as his decreasing internal leadership. In addition, hardly anyone can deny Kurumatani's career as "former head of CVC in Japan" invited criticism that he was aiming to lead the company to escape from the capital market with use of funds from an investment firm he used to belong to." In short, his resignation is substantially akin to a forceful replacement.
Toshiba's downfall was sparked by the "accounting improprieties" disclosed in 2015. Since then, the company has been drifting through the period of hardship, and confronting resignation of the three successive presidents, massive losses on U.S. nuclear subsidiary, negative net worth, and status down to the second section of the TSE. Subsequently, in December 2017, Toshiba executed a capital increase of 600 billion yen to avoid being delisted and dissolve excessive debts. Consequently, about 60 overseas investors joined as the company's shareholders. The commander who took the lead at that time was Mr. Tsunakawa.
The following year, 2018, Mr. Kurumatani, who took over the management, carried out structural changes including withdrawal from unprofitable business sectors and paved the way for business recovery. In November 2020, a new medium-term plan and capital distribution policy were released in line with the progress of structural reform. Besides, Toshiba successfully returned to the first section of the Tokyo Stock Exchange in January this year. Despite all of that, the new management strategy that pays attention to strategic investment rather than shareholder returns has deteriorated the state of conflict with "activist shareholders," and it became a trigger for the latest replacement.
From now, Mr. Tsunakawa will lead Toshiba again. In his inaugural address, he expressed his policy to focus on smooth communication to "build a trustworthy relationship with stakeholders." Also, he stated his management ambition to restore confidence both within and outside the company. Obviously, stakeholders' interests are diversified. No one will be satisfied even if each one's interests or intentions are simply considered or accommodated. Meanwhile, it will raise political concern for "becoming a subsidiary of a foreign capital because Toshiba deals with security-sensitive businesses such as nuclear energy and national defense." Also, matters related to the revised Foreign Exchange Law are another issue to be solved. Government-affiliated finance organizations such as Japan Investment Corporation, and Development Bank of Japan will be involved in some certain roles in due course of time. Eventually, is it possible Toshiba, as a truly independent and self-sustained company, can develop a growth strategy in the tangle of miscellaneous speculations of the diverse stakeholders? Anyway, that is the one and only way to convince every stakeholder and regain governance into Toshiba's own hands.
Mr. Tsunakawa was once criticized sarcastically as an "indecisive CEO" when the Japan-US-Korea alliance and the US semiconductor Western Digital Corporation fought over the acquisition of Toshiba Memory Corporation. And at the time of the company's capital increase, he also had a notorious reputation something like "He sold Toshiba to foreign capital." During the press conference, he said, "I'll take a severe look at what Toshiba needs to reflect, change the corporate culture, and hand it over to the next generation." Other notable points he said, "Sharing the same perspective between the management and shareholders." However, trust restoration is not a business goal. As a result, you can see it. Therefore, hoping that every single matter is always looked from the Toshiba First "perspective", I will see in expectation how seriously President Tsunakawa is prepared to accomplish his mission.
This Week's Focus, 4.16
Takashi Mizukoshi, the President