2020/12/29
Increasing Political Risk - Do Not Hand Over the Initiative in Management Decision to the Politics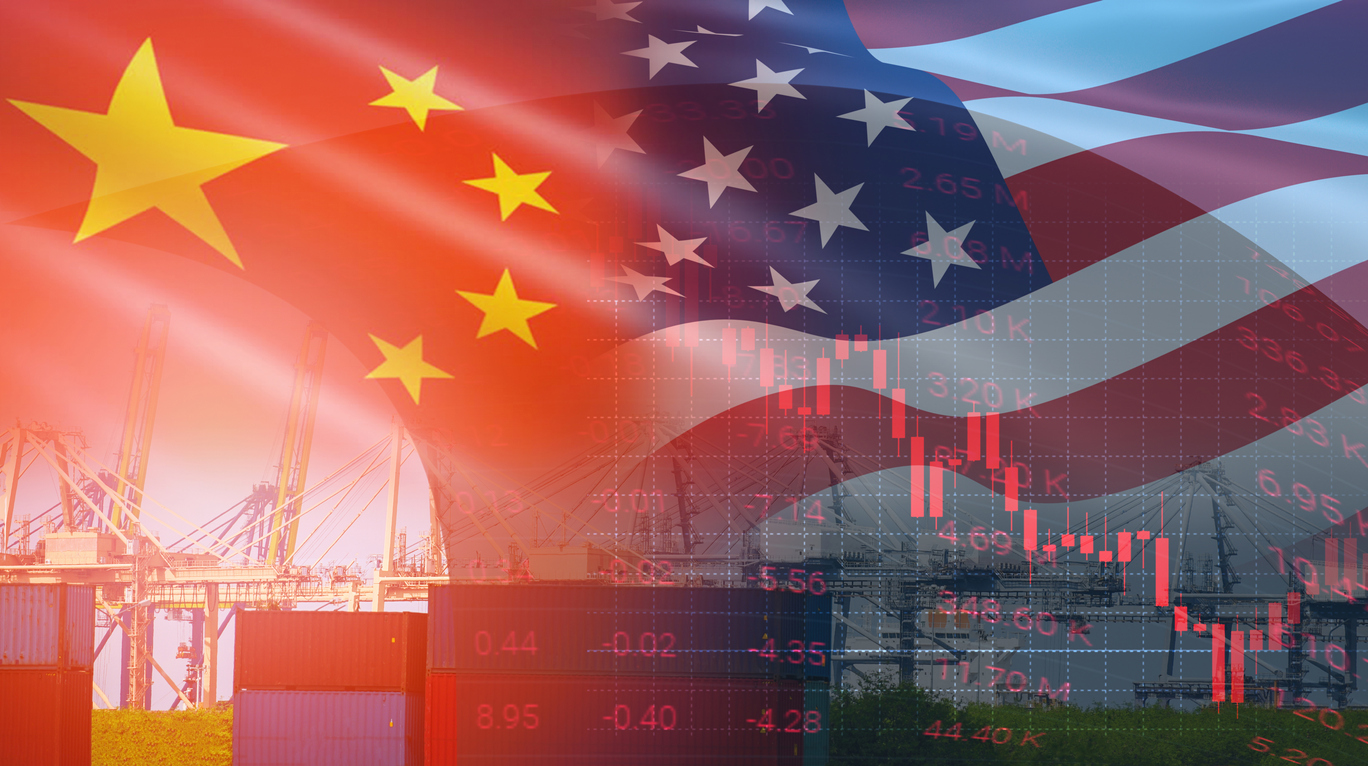 People on the side of business have started to raise their voice to say that they must put a brake on the current situation where politics have been intervening in economics against the backdrop of the political conflict between the U.S. and China. On September 21, a leading manufacturer of electric vehicles (EV) in the U.S., Tesla, Inc., presented a case to the Court of International Trade in order to request for abolishment of the tax on car parts imported from China that was levied under the circumstances of the U.S.-China trade friction. Tesla claimed that the taxation as an economic retaliatory action made by Trump Administration is "illegal."
Two days before the legal action, the federal district court in San Francisco imposed provisional disposition that halts the executive order of "banning the use of chat and payments app WeChat by users in the U.S. effective September 20." WeChat is owned by Tencent Holdings Ltd., one of the largest technology companies in China. The Court agreed the plaintiff's claim that the ban violates the U.S. users' freedom of speech, free exercise of religion and other constitutional rights under the Constitution of the United States. Also, regarding a Chinese video-sharing social networking app TikTok, an injunction request for the executive order of "banning new downloads from September 27" was made to the federal court in Washington.
Economic negative aspects such as flowing out of domestic demand, involuntary loss of employment, trade deficits, unfair business practices, and economic inequality, are common issues across the world, caused by the wave of economic globalization. Although the basis of each country's measures for industrial promotion and negotiations with foreign countries undoubtedly cannot exist without national interests, this should be the reason why establishment of international rules for economic coexistence has been sought to achieve. Nowadays, the U.S.-China conflict clearly has been going too far, but both countries keep showing aggressive stances to each other and never yield an inch. In any case, this situation is unfruitful from the economic perspective and is only restraining rational corporate activities.
Under the contradictory circumstances where the country of control and aggression advocates global corporation and the country of liberty and democracy wields national particularism and provokes the United Nations, how should companies behave? On September 16, a Swedish multinational clothing-retail company Hennes & Mauritz AB (H&M) announced that they were going to stop the trade of fibers made in Xinjiang Uyghur Autonomous Region, at their own management decision. What factors have to be valued as a corporation? Do management principles match the code of conduct? How the corporate identity works is the key factor to determine the value of a company. The intervention of politics in economics is difficult to avoid. However, if corporations are at least able to stick to the belief of "Eagles don't catch flies," the risk of corporate social responsibility can be minimized.
This Week's Focus, September 25
Takashi Mizukoshi, the President