2020/11/30
History of Divided Society Apparent in The Movie "RUMBLE" versus One Scene of American Democracy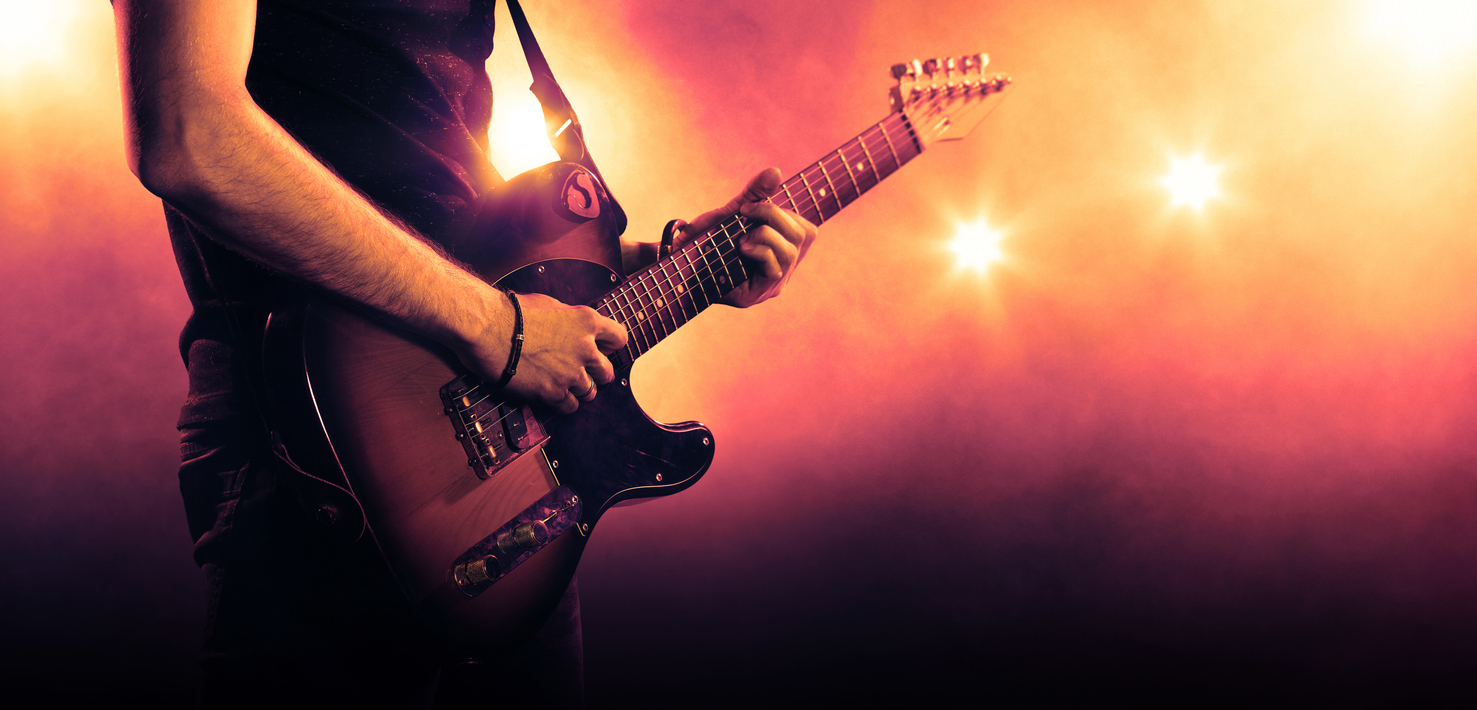 A new movie "Kimetsu-no-Yaiba (Demon Slayer) Infinity Train" (Director: Haruo Sotozaki) becomes a smash hit nationwide in Japan. I guess quite a few readers of this column have already seen it in the theater. And now I'd recommend another must-see movie "RUMBLE" (Director: Catherine Bainbridge) though it is screened only in few theaters for a limited time period. "RUMBLE" is a title of an instrumental originally released in 1958 played by Link Wray who is a guitarist with a native American (the Shawnee) heritage. It is especially well known as the only one instrumental with no lyrics that was designated to be banned from airing.
The movie "RUMBLE" traces history, culture and music of the native American "Indians" that underlie deep in the modern music – blues, folk, jazz, rock and hip pop, through the past and present musicians who have "Indian" heritage. Presenting Link Wray as the chronological benchmark, the movie introduces "Post-Link Wray" artists such as Jimi Hendrix (the Cherokee), Robbie Robertson (the Mohawk), Stevie Salas (the Apache), Taboo (Black Eyed Peas, the Shoshone) as well as "Pre-Link Wray" artists represented by Charley Patton (the Choctaw) and Mildred Bailey (the Coeur d'Alene.)
Historically, indigenous peoples were relegated to a lower social status than blacks and subjected to a total discrimination. "Aboriginal men will claim the property rights" and that was the fatal fear for white Americans and the root cause of crucial deprivation of native Americans' civil rights. Accordingly, native men were shipped to Africa as slaves while native women were forced to intermarry with imported slave Africans. Their mixed-race offspring lived a life as blacks. They were prohibited from performing their traditional music. Nevertheless, the musical pulse and scale deep-rooted in their culture have had a great influence on the American popular music, which is taken over even today.
On October 26, yet another black man was shot and killed by a white policeman in Pennsylvania. The shooting immediately rekindled the protest movement and triggered some radical protesters' rioting. Separation based on racial and ethnic discrimination in the American society seems never to end. On the other hand, American democracy has prevailed and been refined along with the nation's history of repeated suppression and resistance, and it can sometimes show us a glimpse of its "Principle." On the same day as the black man got shot, conservative Amy Barrett nominated as a Supreme Court justice by President Trump was confirmed. Barrett's confirmation process had been severely criticized as "unfair" because of the timing immediately before the presidential election. Despite all of that, we witnessed the strength of American democracy when she took the judicial oath at the confirmation hearings and in a swearing-in ceremony. She expressed that Supreme Court is an independent institution and the court decisions interpret Constitution and laws as they are written; A specific judgment must not be made for the sake of someone's favor; and also that she does her job separately from any political or own preferences. In her speech, at any rate, I have found a social consensus that makes them feel ashamed of using sophistication or delusive expression because that is a violation of "Principle" of Democracy. And then I see the gap, which is a long distance to reach from here for us Japanese.
This Week's Focus, October 30
Takashi Mizukoshi, the President