2020/10/01
Exclusion of Huawei – The Market Liquidation Will Create New Business Opportunities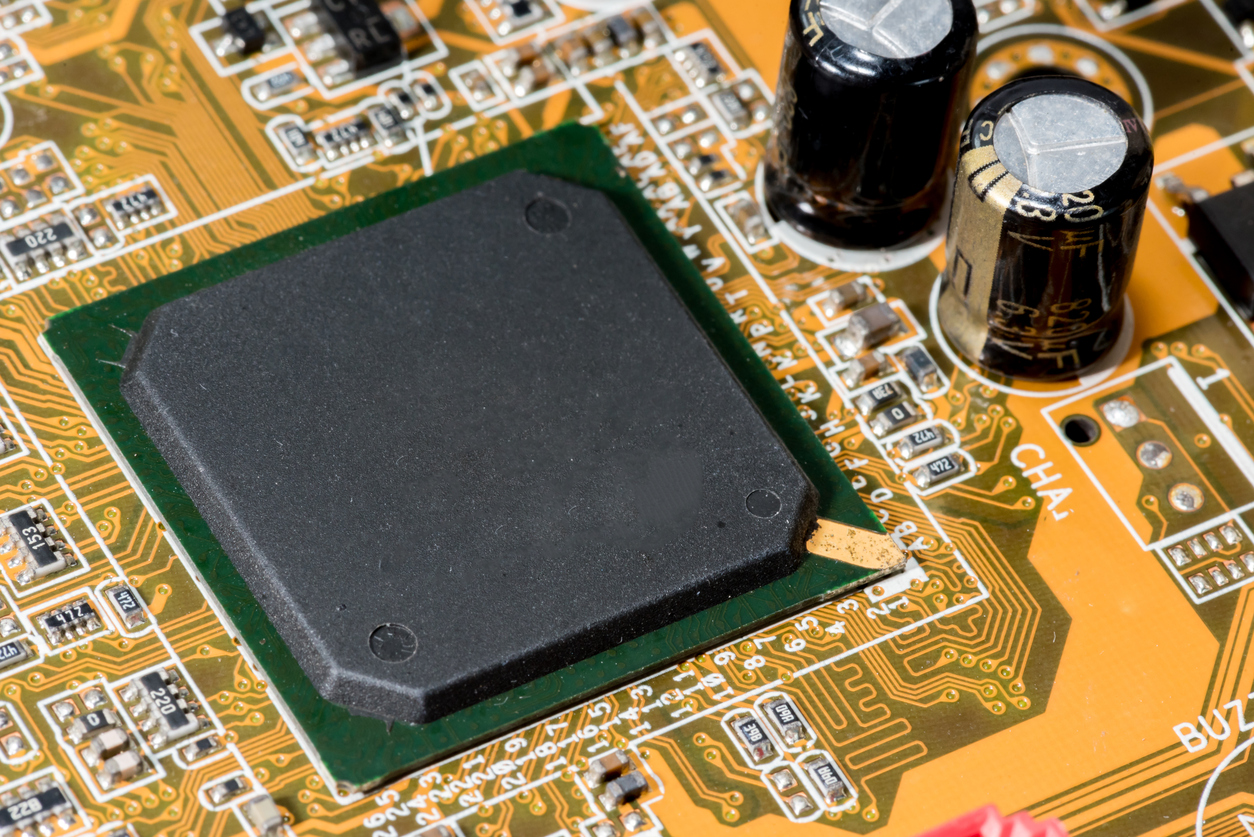 A number of U.S. additional sanctions against Huawei Technologies went into effect on September 15. Previously, the U.S. government banned the exports of U.S.-manufactured semiconductors to Huawei in 2019. Then, this past May the more restricted sanctions were announced that all the supply of products to Huawei is banned if any U.S. companies' technology is used in the process of manufacturing the product. And yet, up to that time, the restrictions applied only to products on condition that Huawei's involvement was recognized in the product design. On the contrary, the conditional restrictions were determined to be expired in August. Finally, the determinate sanctions went into effect on September 15. As a result, the supply of any semiconductor using U.S. technology to Huawei was completely banned including supply from HiSilicon, a semiconductor producing subsidiary.
As for the latest restrictions, the U.S. imposed further "obligation on electronic parts manufacturers around the world to guarantee that a company's own products on its sales route will not reach Huawei at the final stage." This reflects the thorough imposition of the U.S. sanctions that any routed transactions through subsidiaries and even via a route of affiliated companies and the third parties will never be overlooked. It will cause a significant impact on Korean manufacturers such as Samsung Electronics and SK Hynix, and also on Japanese manufacturers such as Sony, KIOXIA, Mitsubishi Electric and many others all that have kept favorable business transactions with Huawei.
By contrast, Taiwan is enjoying an export boom due to rush demand for electronics parts to Huawei in a concentrated manner before the sanction measures going into effect. It shipped a record high $31.17 billion in exports in August, an increase of 8.3% year on year. Still more, the real business boom is yet to come. In 2019, Huawei overtook Apple Inc. in the global smartphone market and emerged as the second largest next to Samsung. Now, the second position will collapse. It surely is a good chance for Xiaomi and OPPO who are pursuing the top three companies and also for many other subordinate companies as well to take over market shares.
Exclusion of Huawei accelerates a reshuffling of the 5G infrastructure market. Besides, it will spread influence on mobile Infrastructure market where Huawei, Ericsson and Nokia account for a large share of 80% in total. Formerly, however, the companies such as Lucent, Nortel and Motorola used to represent the market. And now, when taking a look at Japanese companies, only NEC and Fujitsu with their world share of less than 1% respectively take up one corner of the global market faintly as one of those "miscellaneous companies." Incidentally, the NEC announced in June that the company will form a business alliance with NTT and challenge to get into the global market again by showing a definite target of achieving a global 20% share by 2030. Indeed, business opportunities were brought by political affairs, however, instead of expecting the governmental supports or seeking any excuse for a high price for the sake of high quality, the two companies, hopefully, will take advantage of the current business chance assertively to enhance their global competitiveness.
This Week's Focus, September 18
Takashi Mizukoshi, the President