2020/06/19
Readiness to the Crisis and Imagination to Develop the Future; Key Abilities to Cope with the COVID-19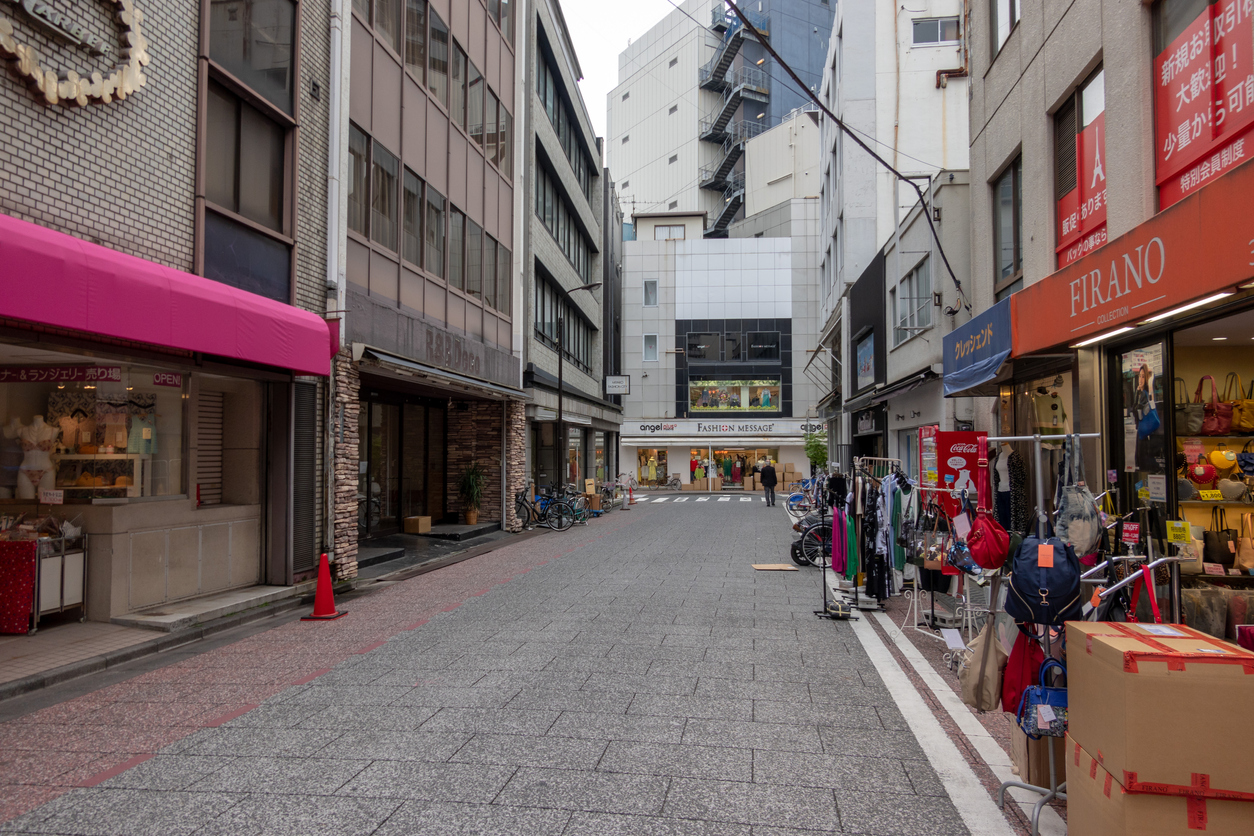 The worldwide COVID-19 pandemic has been gradually causing a significant impact on the corporate performance. On May 12, Toyota Motor Corp. announced that their consolidated operating profit in the fiscal year ending March 2021 is expected to drop by 80% from the previous period, which shocked the business society. However, not a few companies are even unable to figure out the influence on the performance in the current period. 60% of the public-listed companies did not have any other choice than announcing the prospect of the fiscal year ending March 2010 as "unclear."
Situations at small and medium-sized enterprises are even worse. The period for voluntary restriction on leaving home and voluntary business suspension have been prolonged, and it is becoming more and more difficult for the operators of consumer businesses such as accommodation, restaurant and other services to manage financing. According to the report by TEIKOKU DATABANK, LTD., 74 companies had filed for bankruptcy, 13 companies had filed for civil rehabilitation, and 55 companies had suspended their businesses due to the impact of COVID-19, most of which have been preparing for voluntary bankruptcy. This is just a few of the cases. What is problematic is closing down the business before legal liquidation.
In 2017, the Ministry of Economy, Trade, and Industry estimated that 2.45 million owners or corporate executives of small and medium-sized enterprises were going to exceed the age of 70, and temporary or permanent suspension of those enterprises could result in the loss of 22 trillion yen in GDP and 6.5 million jobs.
Currently, private financial institutions as well as the governmental financial institutions more strongly support financing of small and mid-sized companies by extending the grace period on repayment from 2 years to 5 years, setting the maximum payment period at 15 to 20 years and taking some other measures to improve the special commitment line as a measure to cope with negative impact by COVID-19
However, I wonder if the aged owners of small and medium-sized companies make a decision to owe long-term debts while over 60% of them do not have successors to take over their businesses.
Many health-care personnel say, "It will take 1 year to 2 years for the COVID-19 pandemic to unspread." Some medical specialists even say, "The pandemic will never come to its complete end." Either way, the world before the spread of COVID-19 will never come back. Digital transformation will be accelerated in all areas of our life including workstyle, consumption behavior and education as well as supply chain, finance, medical care, logistics, and so forth.
The above-mentioned estimate by the Ministry of Economy, Trade, and Industry was made to predict the possible situation to be created by around 2025. We are now being forced to find answers to two difficult challenges posed by the COVID-19; how we can minimize the negative impacts of the structural changes, and how we can continue investment for our future.
This Week's Focus, May 15
Takashi Mizukoshi, the President