2019/09/19
Taiwan 2020 Presidential Election to Come While the Country Is Still Stuck Between Isolation and Independence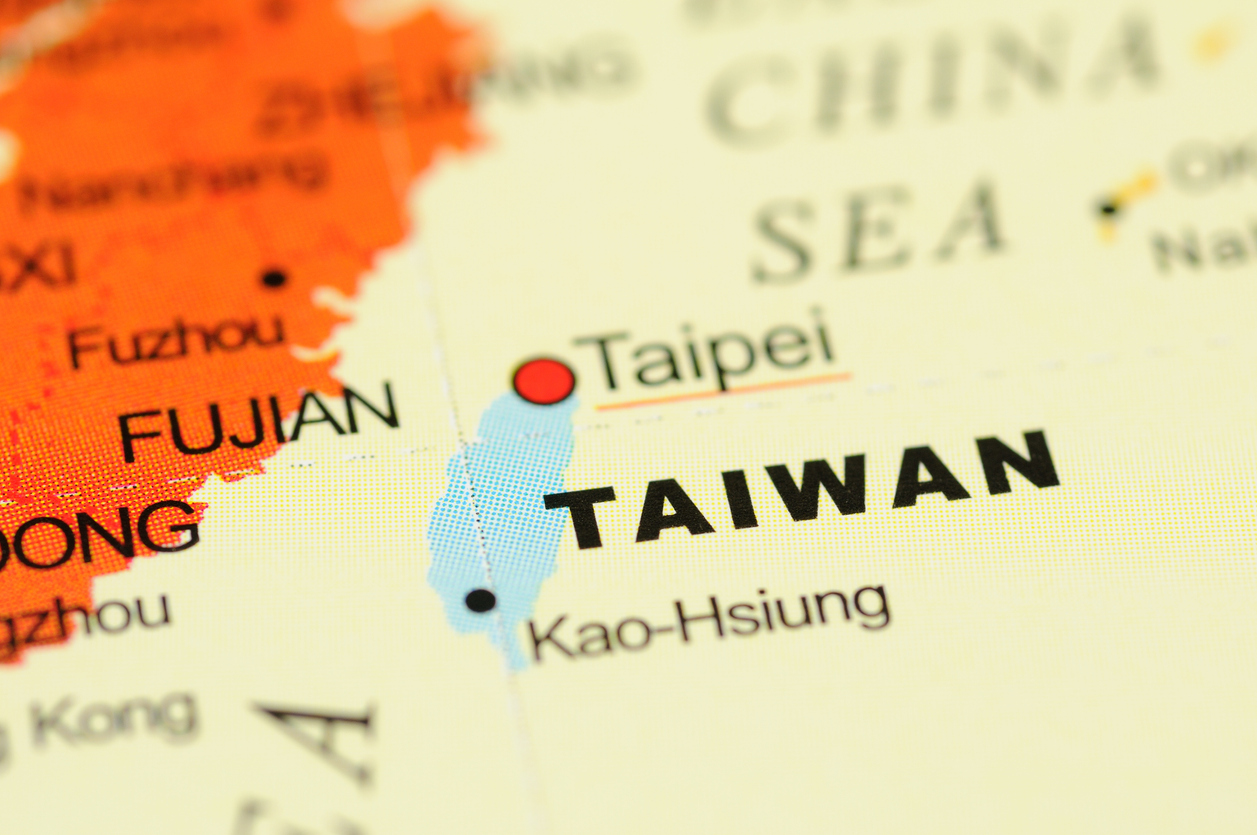 Having lost in the Kuomintang Party (KMT) primary, Terry Gou, the ex-chairman of Hon Hai Precision, who was contesting for the Presidential Election as an independent, said he will withdraw from the race. As a result, the division in supporters of the Kuomintang Party was avoided, and the Presidential Election in January 2020 will be between Han Kuo-yu (KMT) and Tsai Ing-wen (Democratic Progressive Party). In short, it will be a head-to-head battle between pro-China and pro-independence.
On September 17, the Chinese Ministry of Foreign Affairs stated that they "welcome the breaking of the diplomatic relations between Solomon Islands and Taiwan". Ever since Tsai Ing-wen entered office in 2016, China was relentless in the diplomatic isolation of Taiwan. With Central/South American and Africa as targets, they forced 5 countries to break relation with Taiwan. And now with Solomon Islands added to this list, there remain 16 countries who still maintain diplomatic relations with Taiwan, 5 of which are island countries in the South Pacific. For China, the South Pacific is an area of strategic importance for a geopolitical advantage toward the United States and Australia, and has continued to provide economic support especially in infrastructure development, and also increased its influence in the region as the largest trading country. Having slowly built its presence, the remaining targets in the region are Kiribati, Marshall Islands, Palau, Tuvalu, and Nauru.
Exactly a year ago, the then President of Nauru and the Chairman of the Pacific Islands Forum (hosted in Nauru for 2018), Baron Waqa criticized the behaviors of the Chinese representatives at the forum, saying that they were "arrogant", and accused that "they're not our friends. They just need us for their own purposes." Nauru, although a small country with only 12,000 people, the "pride of the sovereign state" shown by the former president was nothing short of satisfying. However, Waqa, who bravely spoke against the Chinese, lost the presidential election this past August, and stepped down from office. This may propel further separation of the South Pacific from Taiwan.
Hong Kong, the epitome of the "one country, two systems" that Ing-wen firmly refuses, is facing a critical situation; it exactly foreshadows "tomorrow's Taiwan".
The United States is fortifying the restraints on the Hong Kong and Taiwan issues. However, the Trump Administration's diplomacy generally puts "deals" ahead, and the international society is shifting toward "putting one's country first". The future of Taiwan falls in the hands of Taiwan (citizens) themselves. The responsibility of the citizens who need to make the decisions is severe. However, this responsibility and right by the citizens now are what will shape the future of Taiwan and the citizens then.
Takashi Mizukoshi, the President