2019/10/08
Africa, the Last Frontier. Japan Should Provide Continued Support toward Their "Independence"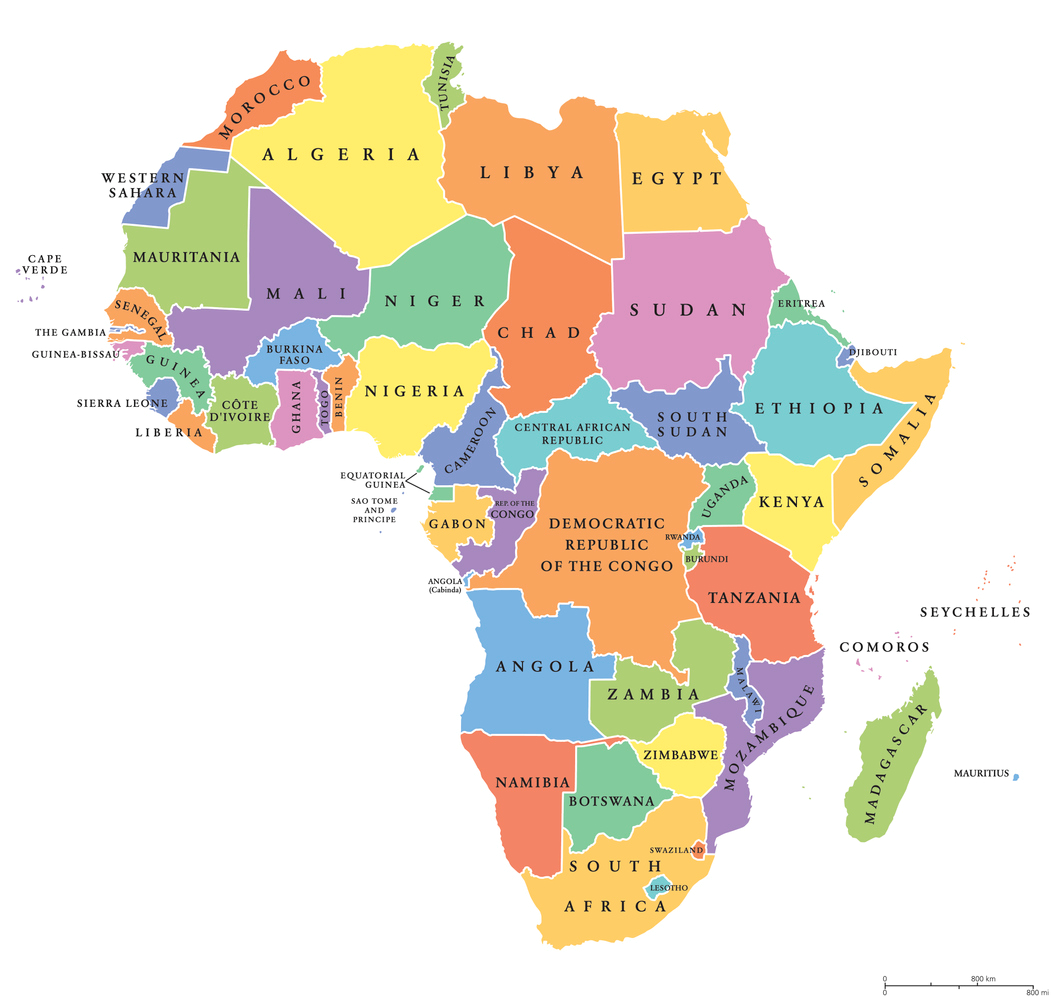 On September 4, a representative from Nampula Province of Northern Mozambique visited Japan to ask JICA to review the "ProSAVANA" project that is being undergone with the support of Japan.
Using the ODA, Japan has supported the farming in Mozambique who has three times the size of its own arable land. The aim for this development is to "increase cash income and build foreign capital". However, this exporting style of large-scale agriculture, as a result, takes away the land of smaller farmers, their basis of living. Their claim is clear; "Land that belongs to Mozambique should be cultivated by the people of Mozambique." What is the reason for the development? Who is this support for? We need to take a minute and re-think about these questions again.
At the end of August, the 7th Tokyo International Conference on African Development (TICAD7) took place in Yokohama. With China in mind, Japan expressed its vision for assistance that focuses on "quality over quantity", and emphasized the difference with that of China's development assistance that they exemplify as a "debt trap". Even so, many countries in Africa cannot just ignore the importance of "quantity" either. Also, while the government purposefully did not disclose their funds for the next 3 years, they appealed that they "achieved 20 billion dollars in 3 years". Behind this appeal though, are the sense of urgency felt through not being able to achieve the 30 billion dollars that was promised during the last meeting, and the sense of rivalry toward China who declared double the funds.
However, if "quality" is their principle, and they are to compete on a different playing field than that of "quality", it's as simple as focusing solely on that. There's no need to go out of the way to change the aggregation method in order to achieve "20 billion dollars".
The G7 Summit which, prior to the TICAD7, took place in Biarritz, France, adopted the "Biarritz Declaration for a G7 & Africa Partnership".
The declaration firstly referred to the "Sahel region", stating that they "welcome the decision of Japan (and Canada) to join the "Sahel Alliance" in the capacity of observers", and at the end of the declaration stated that they "look forward to TICAD7".
The tragedy of the kidnapping in Algeria in 2013 was the catalyst for the full-fledged involvement of Japan with the so-called "Sahel G5", comprised of Mali, Burkina Faso, Mauritania, Niger, and Chad. Expectations are high toward Japan in the elimination of absolute poverty, overcoming food crisis, recovering public security, and the construction of a stable democratic country.
The biggest and the best investment for Africa must be something that helps build the foundation toward their economic independence rather than "those economic assistances aimed simply at utilizing the economic growth of emerging countries for our country". This is where the responsibility for the country falls.
Takashi Mizukoshi, the President