2019/10/03
What We Can Take Away from the Summit, an Artefact of a Bygone Era, and the Amazon Forest Fire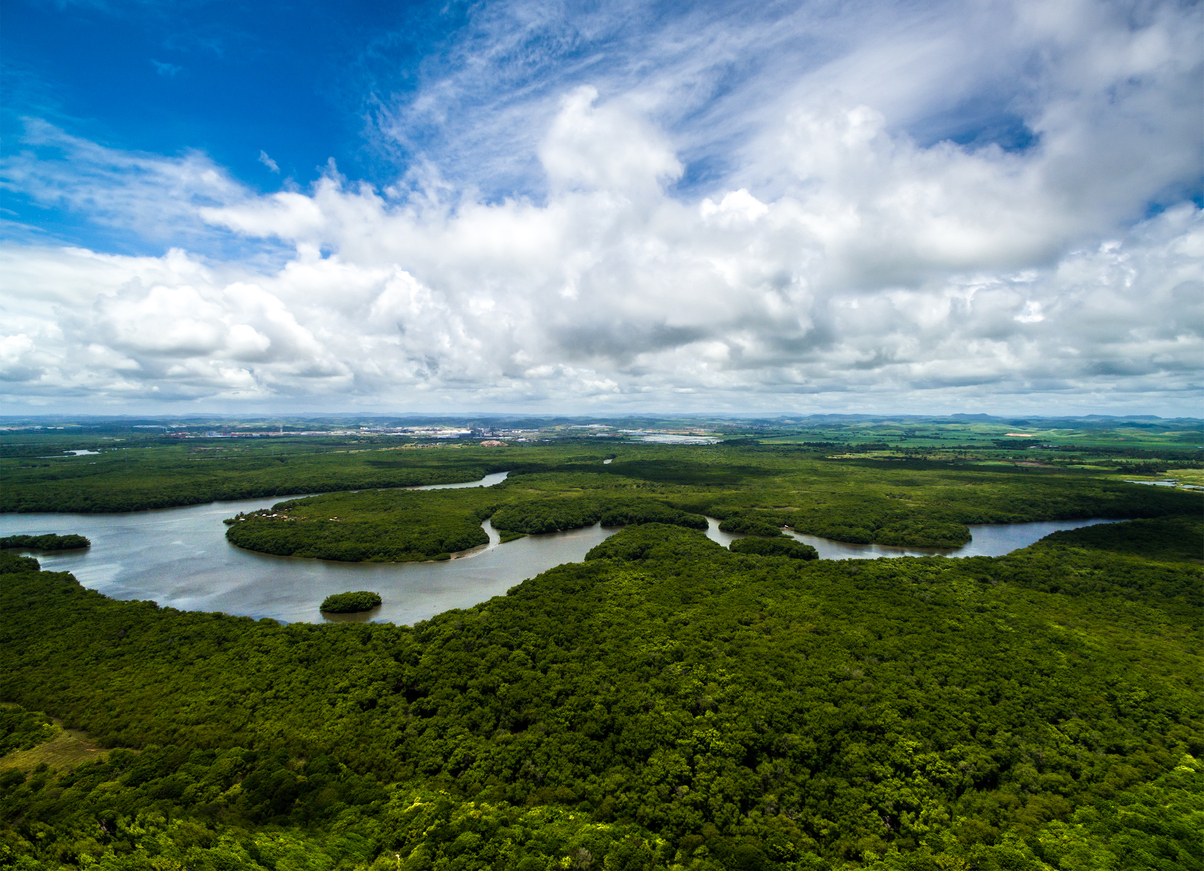 On August 26, the G7 Summit, which took place in Biarritz, France ended. This year, the Summit took an unusual turn with the Leaders' Declaration of the seven participating countries on mutual agreement being forgone. However, at the very last minute, with president Macron paving the way, a one-page declaration ended up being presented.
It's clear that the G7, comprised of the seven countries who push for freedom, democracy, human rights, control of laws and internationalism, is not functioning any more, which proves that its primary mission of sharing the challenges and issues that the world is currently facing and working towards a solution is not being achieved. Also, the dilemma of not being able to rid the very person who accelerated the weakening in the unity is summarized on the one-page Leaders' Declaration which paraphrased the issues on trade, Iran, Ukraine, Libya, and Hong Kong.
Despite this, it's not that the meeting that prioritized the debates between leaders rather than the preparation of the report of a more formal agreement was useless.
Urgent issues such as WTO reforms, digitalization, international corporation tax, battle with inequalities, and Africa issues were shared during the Summit, and a certain level of progress was made on the global climate and environmental issues with the approval of the "Biodiversity Charter". Another take away was the agreement on the emergency financial aid to fight Amazon forest fires.
......Having written up to this point, news was reported that the Brazilian president, Jair Bolsonaro stated he will "reject" the aid, claiming this to be a "colonial act". With 10% of the known species living in the Amazon, and a massive amount of carbon dioxide stored there, the rainforest also dubbed as "the lungs of the Earth" is being lost by the fire at the largest ever scale. The background behind the worsening of this situation lies the deforestation and president Bolsonaro's policy of the development of the First Nation reserves. Environmental organizations criticize that this is an "environmental crime" while president Bolsonaro retort that the "NGO is to blame for the fires". His words and actions play true to the name, the "Donald Trump of South America."
Trump-like leaders proliferate with the "real" Donald Trump as the original, and the current milieu is just giving further momentum to them. In that sense, each one of us is also just as guilty. It's time that we take a minute to stop and recollect. This being said, I would like to repeat the words of Oren Lyons (Faithkeeper, Onondaga Nation);
"When you sit and you consult for the welfare of the people, you think not of yourself nor your family, nor even your generations. Make your decisions on behalf of the seventh generation coming so that they may enjoy what you have." ("Native Wisdom", Joseph Burchac edition, translations by Shinichi Nakazawa and Yugo Ishikawa, Merkmal Publisher)
Takashi Mizukoshi, the President