2019/08/27
Deepened Conflict between Japan-South Korea: High Caliber of Leaders Desired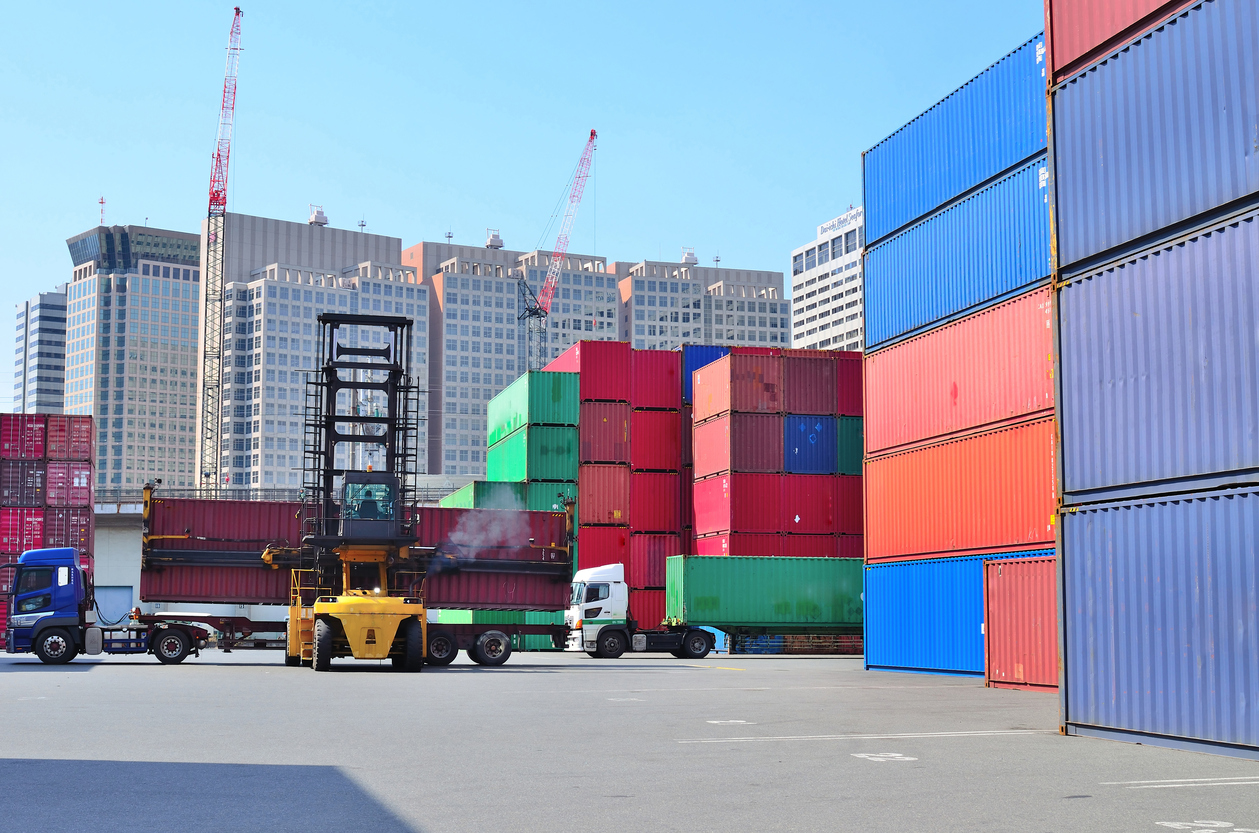 On July 23-24, WTO General Council Meeting was held in Geneva. South Korea claimed at the meeting, "Japan's tightening of export control against South Korea would have an enormous influence on the multilateral trade system,", and called upon the WTO member countries to support their assertion of holding South Korea-Japan bilateral talks. In response, Japan counter-argued, "The measure was taken from the viewpoint of national security, not as an export restriction.", and the discussion ended up without any progresses.
In the first place, WTO General Council Meeting is held for discussing the worldwide trade issues among its 164 member countries and regions, not for the dispute settlement between two specific counties. Reportedly, the majority of other countries' representatives were indifferent. Some of the voices heard from them were: "We will not get involved.", "The issue is inadequate to discuss at WTO.", and "We don't see why those countries have to engage in such controversy at this occasion." They would rather stay away from the overheated argument between Japan and South Korea. Meanwhile, the two countries carry on the quarrel with their fists raising even higher in the air. From the reason that the trusting relationship in the export control between the two countries has collapsed, Japan determined to adopt the policy to remove South Korea from the "white list" in as early as August. South Korea has also started to take concrete actions to file a complaint with WTO.
Considering all the series of events, it is obvious that the "politics" is the underlying cause of the commercial conflict. This is why it is no surprise that the "misunderstanding" occurs in an ostensible discussion on the "WTO Agreements". As long as they see the starting point of dispute (= emotion?) was "1910", the gap would never be bridged between the country who annexed another country and the country who lost national sovereignty. If this is so, both countries should conduct politics maturely and in realistic manner by accepting the gap as it is to overcome the difficulties.In 2018, the amount of export from Japan to South Korea was 54.6 billion dollars, and that of import from South Korea to Japan was 30.5 billion dollars. Japanese citizens visiting South Korea reached 2.95 million, and Korean citizens visiting Japan was 7.54 million. Needless to say, Japan and South Korea has strong alliance in global supply chain. Now, it is already nonsense dragging the "people" into the political dispute, which could never be settled.
For the first time in a while, I have turned the pages of the dust-covered book, a translation of Shakespeare's romantic comedy play, Twelfth Night (What You Will) translated into Japanese by Yushi Odajima. Here are some lines for the leaders of both countries, from the story of an identical twin:
Olivia:
"I prithee, gentle friend. Let thy fair wisdom, not thy passion, sway In this uncivil and unjust extent Against thy peace."
("Please, let your wisdom, not your passion rule this uncivil and unlawful attack against your peace.")
The line in the scene is concluded as follows:
Olivia:
"thou thereby Mayst smile at this."
("so that you could laugh at and forgive this one as well.")
Takashi Mizukoshi, the President