2022/01/17
The Largest-Ever Economic Stimulus Package: Real Value is Judged by the Contents. Decisive Budget Formulation to Apply a Brake to "Shrinkage" is Wanted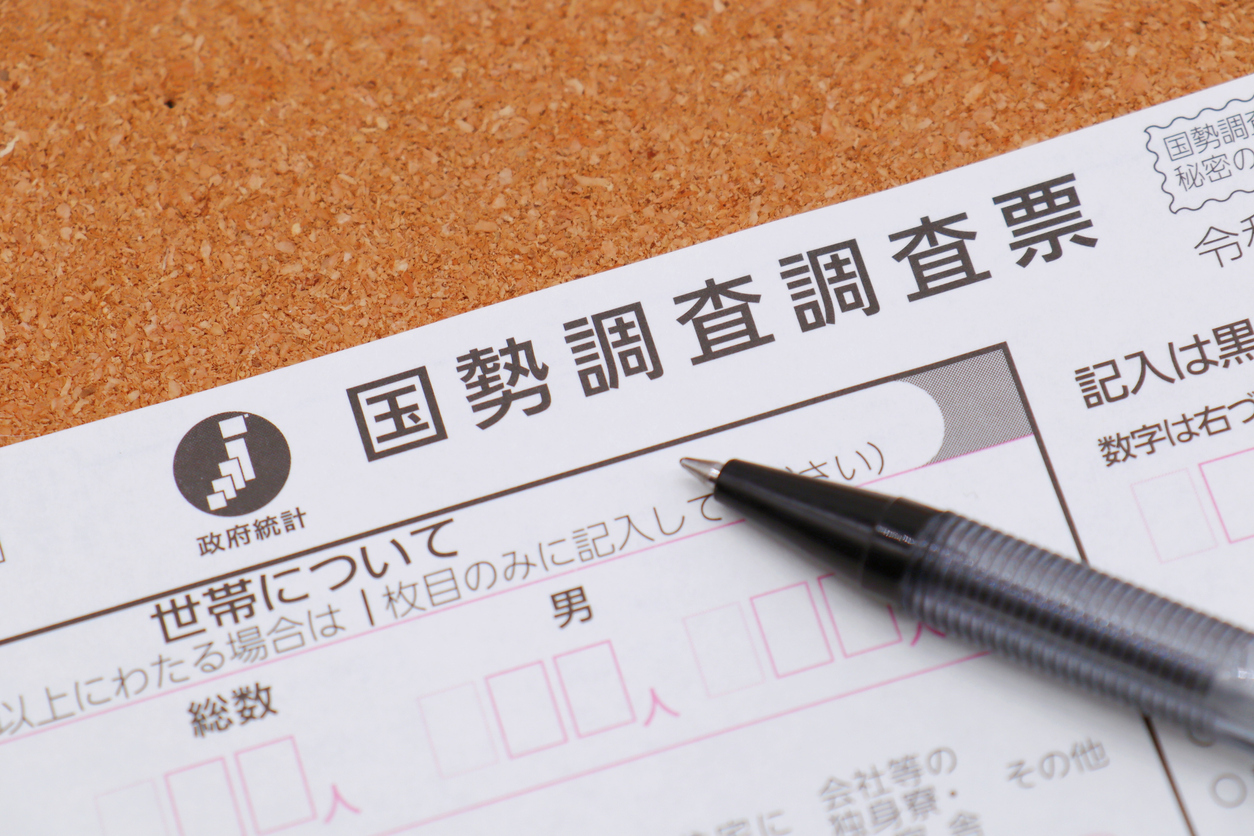 On November 30, the Ministry of Internal Affairs and Communications announced the final figures for the 2020 National Census. According to the released figures, Japan's total population was 126,146,000 (down 0.7% from the previous 2005 Census), the number of households was 55,705,000 (up 4.5%), and the number of foreign nationals was a record high of 2,747,137 (up 43.6%). The population decreased in 39 prefectures. On a municipal basis, 82.5% of all 1,719 municipalities nationwide showed a population decrease. One-person households accounted for 38% of all households, reaching 21,151,000 (up 14.8%), and 30% of which were one-elderly person households (up 13.3%). The working-age population was 75,087,865, a decrease of 2,266,232 from the previous Census (down 3%). The percentage of the population under 15 years old as a part of the total population was the lowest in the world while the percentage of elderly people aged 65 and over was the world's highest.
There is no room for argument in the future image of Japan when it is looked through the aforementioned statistical figures. Then, the options to avoid the foreseeable negative reality are also clear. Whether to struggle for further growth as an economic superpower by maintaining the current population size, or to seek a path as a mediocre but sustainable developed country by accepting the population shrinkage. Anyway, the policy goal at present is to "maintain the population size." However, given the fact that the fertility rate dropped below the replacement level of 2.07 in 1974 and it became worse with the level down to 1.34 last year, it will not be the current adult generations that can witness the first natural growth of population even though every countermeasure taken for the declining birthrate turns out to be successful. Therefore, aims of the required policies are apparent: improvement of productivity and acceptance of foreign workforce.
Concerning the acceptance of foreign workers, the Japanese government administration since before the last one has successively sought to develop the intake of foreign labor with approaches such as expanding the scope of specified skilled workers and extending the period of stay. Nevertheless, those are designed "not as a coherent immigration policy but as a temporary response to the labor shortage." It may be said that the government's indefinite attitude toward the immigration policy lies on the basis of labor and human rights-related problems that arise in the employment of foreign workers. In any case, comprehensive policy has yet to be determined. Thorough discussion and solution to the immediate problems are urgently needed. Besides, regarding the other policy aim, there must be no objection to the necessity for improving productivity. We should focus on growth and efficiency, in other words, promotion of decarbonization and Digital Transformations (DX) are essential.
On November 19, the largest-ever economic stimulus package with a record 55 trillion yen in fiscal spending was approved by the Cabinet. However, it is something like an all-purpose but no specific medicine. At the 26th UN Climate Change Conference (COP26), a group of financial institutions around the world pledged to "invest 100 trillion dollars over the next 30 years" for the target of cutting carbon emissions to net zero. In tune with the Net-Zero movement, the United States will invest 7.4 trillion yen to build up the renewable energy infrastructure and 860 billion yen in Electric Vehicle (EV) charging stations. Similarly, the EU will make some 5 trillion yen-sized investment in the next-generation energy technologies. On the other hand, when taking a close look at Japan's supplementary budget that was recently approved, we can find such fiscal spending as 137.5 billion yen for EV propulsion, 31.5 billion yen for promoting the introduction of renewable energy, and 8.5 billion yen for establishing regional core data centers and developing human resources with digital capabilities. And yet, these figures are far smaller compared to the input of 1 trillion yen used for the promotion of "Go-To-Travel" subsidy program as well as 2 trillion yen used for "My Number" Points campaign. I doubt if such budget allocation was appropriate to guarantee survival in the global competitive fields. Paying equivalent attention to every direction is no longer necessary. Instead, preparations toward the fundamental reform of industrial structures should hopefully be reflected in the "budgetary planning."
This Week's Focus, December 3, 2021
Takashi Mizukoshi, the President