2019/07/26
Behind the Sales Misconduct of Japan Post Insurance (Kampo) is the Issue with the Corporate Structure; Who Should Bear the Burden of Costs for Postal Services?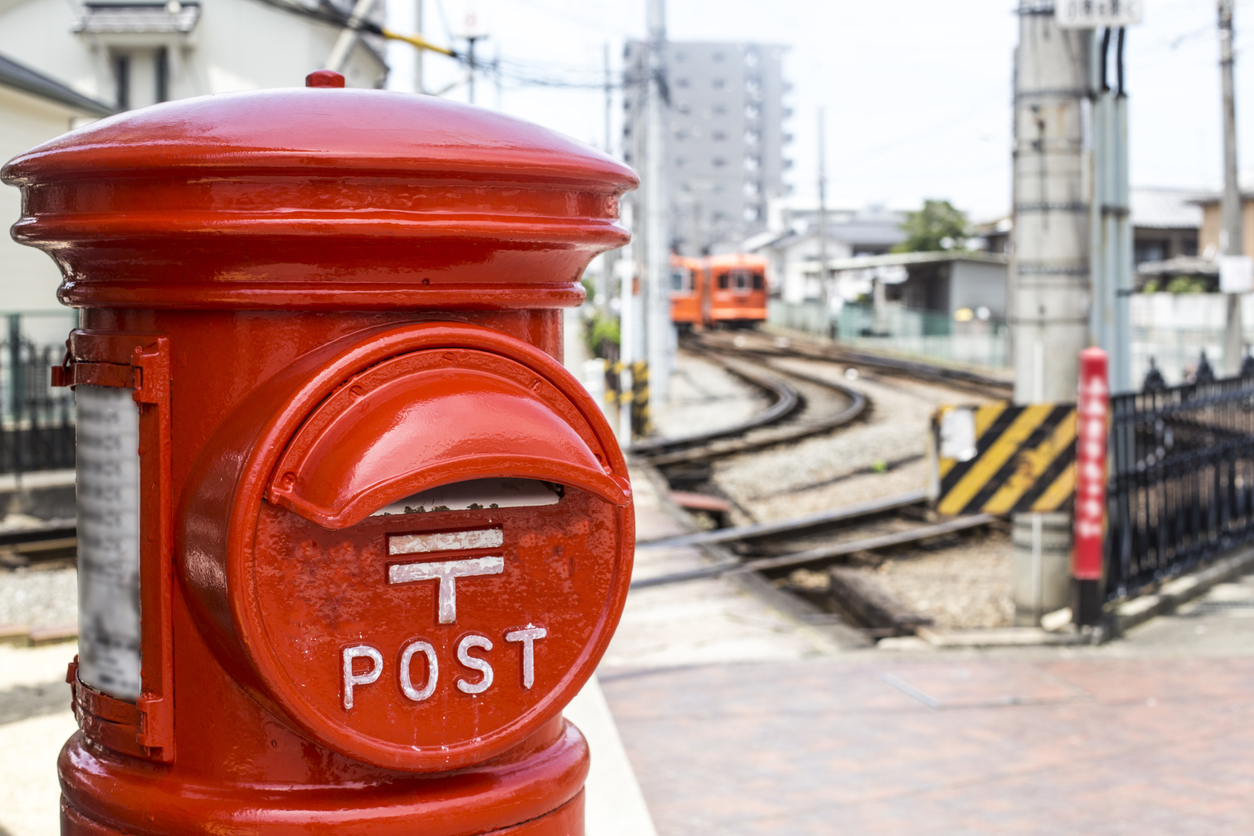 On July 10, the top executives of Japan Post Insurance and Japan Post apologized for the sales misconduct of their policies, and announced with the parent company, Japan Post Holdings, to set up a third party committee in order to investigate into details of the situation. The Ministry of Finance has also announced that they will consider taking administrative actions as the number of cases has grown to 23,900, and would possibly come into conflict with the Insurance Business Act.
Japan Post Insurance had been providing annuity insurances such as endowment insurances as their main products, but its sales fell sluggish due to the deterioration in operations caused by low interests. In October 2017, they actualized their shift in product policy by introducing medical riders into their insurance policies. Since then, they have continued enhancement in profitability primarily through the strengthening of employee sales skills at tellers, promoting "the shift from savings to asset building", as well as attaining new contracts and customers.
Amidst all this, the misconduct of sales by post office workers came into light. The details of the issue were; "collecting duplicate premium payments from customers for both new and old, terminated insurance contracts", to prolong the contracting period of the old insurance, and "the intentionally uninsured period during the transition from old to new insurance", where by leaving a certain length of time between the termination of the old contract and entering a new one, these customers would be considered "new" upon company rules, both in the aim for employees to meet the sales quota. There have been reports that harassment like "sales training" to employees who did not meet their quotas were an everyday occurrence. Upon hearing this, being under such pressure and environment to meet their quotas, the fatigue of these employees would be quite apparent.
However, the real issue is in the group's revenue structure supported by Japan Post Insurance and Japan Post Bank's postal service businesses of low growth and low revenue, all just to maintain the mandated "universal service". As of the end of March 2019, of the 24,000 post offices in business, offices in consignment agreements that offer banking services and life insurance policies are 3,850 offices and 559 offices respectively. This means that these employees are earning the commissions for the financial products, and put differently, are supporting a part of the nationwide postal service business. On top of this, the news of the New Year's greeting cards and "Kamo-mail (Seagull mail)" being purchased out of the employees' own pocket is still something fresh in our minds. It's evident that things have reached its limits.
Japan Post Holdings currently owns 89% of Japan Post Bank stocks, and 64% of Japan Post Insurance stocks, but are aiming to gradually sell these stocks until their share falls below 50% (Annual Securities Report, FY2018). If the stock share falls below half of its original share, the regulations on new businesses are alleviated from a licensing system to a notification system, which would give them more freedom in management. As a result, the relationship between the two financial institutions and Japan Post should change in due course as well. The question is how the local networks of postal services will be maintained; as it's not something that Japan Post themselves can handle on their own. It has been 12 years since Japan Post Holdings has been privatized. With the Government holding ownership of 57% of the stocks of Japan Post Holdings, who in turn own all of Japan Post, the responsibility held by the Government is not to be taken lightly.
Takashi Mizukoshi, the President