2021/12/15
Toshiba Break-up: Is Any Kind of Risk Involved in a Plan to Split-Up with a View to Rationalization?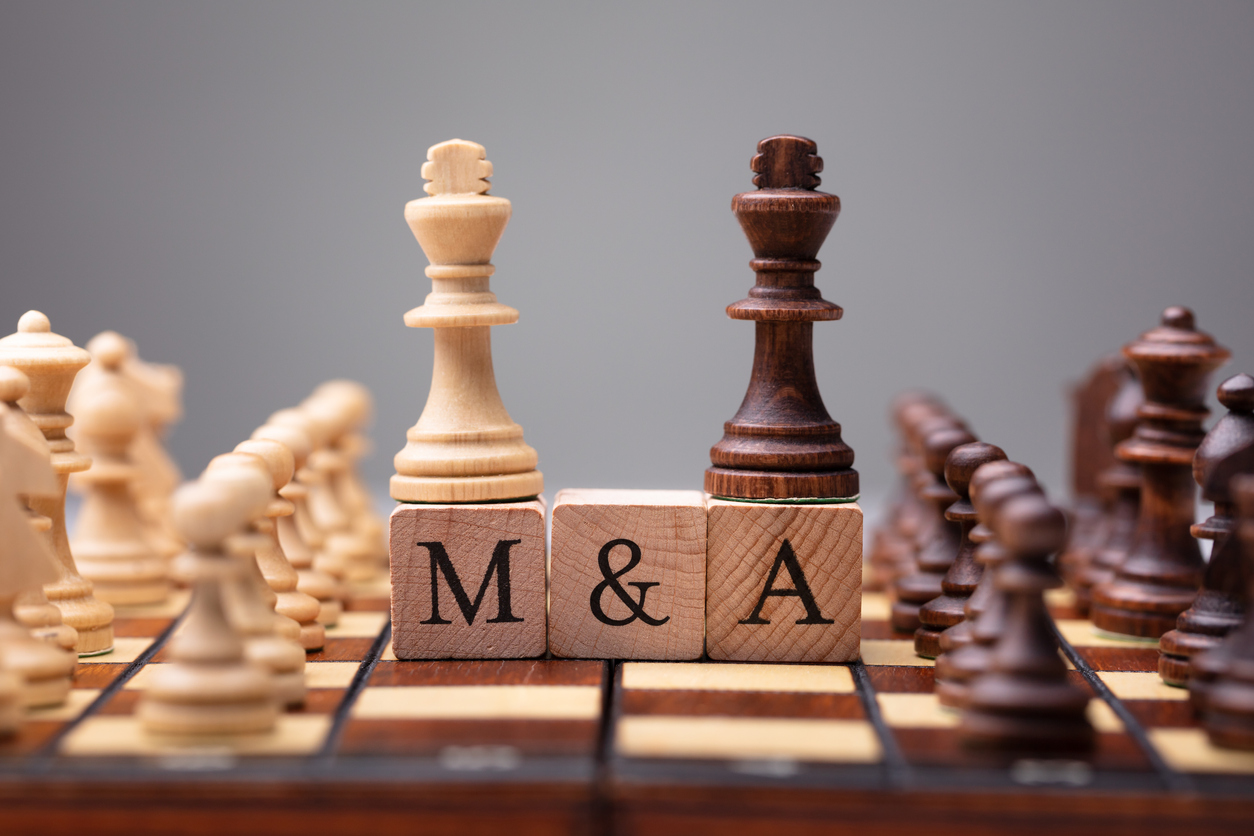 On November 24, 3D Investment Partners Pte., Ltd., the second-largest shareholder of Toshiba Corporation, holding 7% of the company's stock, announced that it would not support Toshiba's proposed plan to split into three firms. With a harsh comment that the split-up does not resolve longstanding issues only "to create three underperforming Toshiba companies," 3D Investment asked for providing the opportunities for corporate valuation to all candidates for the company acquisition and solicited options for reconstruction plans. In light of the full six years of Toshiba's mismanagement that was triggered by accounting fraud, a bitter remark of "creating underperforming Toshiba companies" sounds quite persuasive. The split plan will be discussed at an extraordinary general shareholders' meeting to be held by March next spring, but the outcome of a vote for or against the split proposal is getting unclear.
The split plan was drawn up by the Strategic Committee (SRC) chaired by Mr. Paul Brough, a former chairman of Hong Kong's general trading company Noble Group Limited. Mr. Brough is known for a successful achievement in liquidating Lehman Brothers' Asian subsidiary during his work at KPMG International Limited. According to SRC's proposal for the business split, "Once conglomerate discount* is resolved, inefficient capital allocation is corrected and direct investments in growing business segments become possible" and "It drives to deliver sustainable growth while securing short-term shareholder profits." Besides, other options for reconstruction plans such as going private and taking minority investments "have fully been discussed in consultation with several leading funds since this past August."
*Conglomerate discount refers a market value of a conglomerate with diversified group of businesses, where the entire group businesses are valued less than the sum of its growing business segment.
One of the three separate companies is an asset management company, and the other two companies, Infrastructure Service Co. and Device Co. will take over Toshiba's core businesses. While the former will mainly deal with infrastructure-related businesses based on long-term project contracts individually agreed under a build-to-order manufacturing method, the latter will manage the semiconductor and the HDD businesses that require a large amount of up-front investment for a wide variety of mass-produced products. There seems to be a rational basis in the company break-up that goes well with relevant business specialties.
In the meantime, General Electric Company declared almost coincidentally that it plans to split into three companies corresponding to its aviation, healthcare, and energy businesses. Also, an American company Johnson & Johnson announced plans to split up, separating its consumer products business from its pharmaceutical and medical device business sectors. No wonder fund investors and activists appreciate the recent major breakups. Conglomerates' approach to splitting-up businesses will be repeated with a view to rationalization.
Incidentally, is it quite certain that no risk is involved in those business breakups? Toshiba's Infrastructure Service Co. would be divided into smaller business segments that have different markets and growth potential, such as public infrastructure, renewable energy, batteries, railways, building facilities, and quantum cryptography. If you strictly look from an investment efficiency-oriented perspective, further divestiture may be required in the immediate future. If that occurs, the outflow of capital, intellectual property, and human resources will go out of control. Consequently, technologies will completely be lost.
Looking beyond the COVID-19 disaster, not a few companies start working on business structural reform. Now that new investments in growing business sectors are actively promoted for the first time in recent years, a new business portfolio spun off from the core business will hopefully be developed. Toshiba's sequential troubles showed us an important lesson to learn when these business reorganizations are under way. In short, the best way to avoid external pressure that may urge disintegration of a company in future is to "do things right" to maintain sound financial management, stout corporate governance, and communication with shareholders. In order to keep independence of business management, it is desirable to work out sustainable growth strategies from a long-term perspective.
This Week's Focus, November 26
Takashi Mizukoshi, the President