2019/05/15
Confrontation between the US and China Reaches New Stages; Importance of Taiwan's Geopolitics in Asia Heightens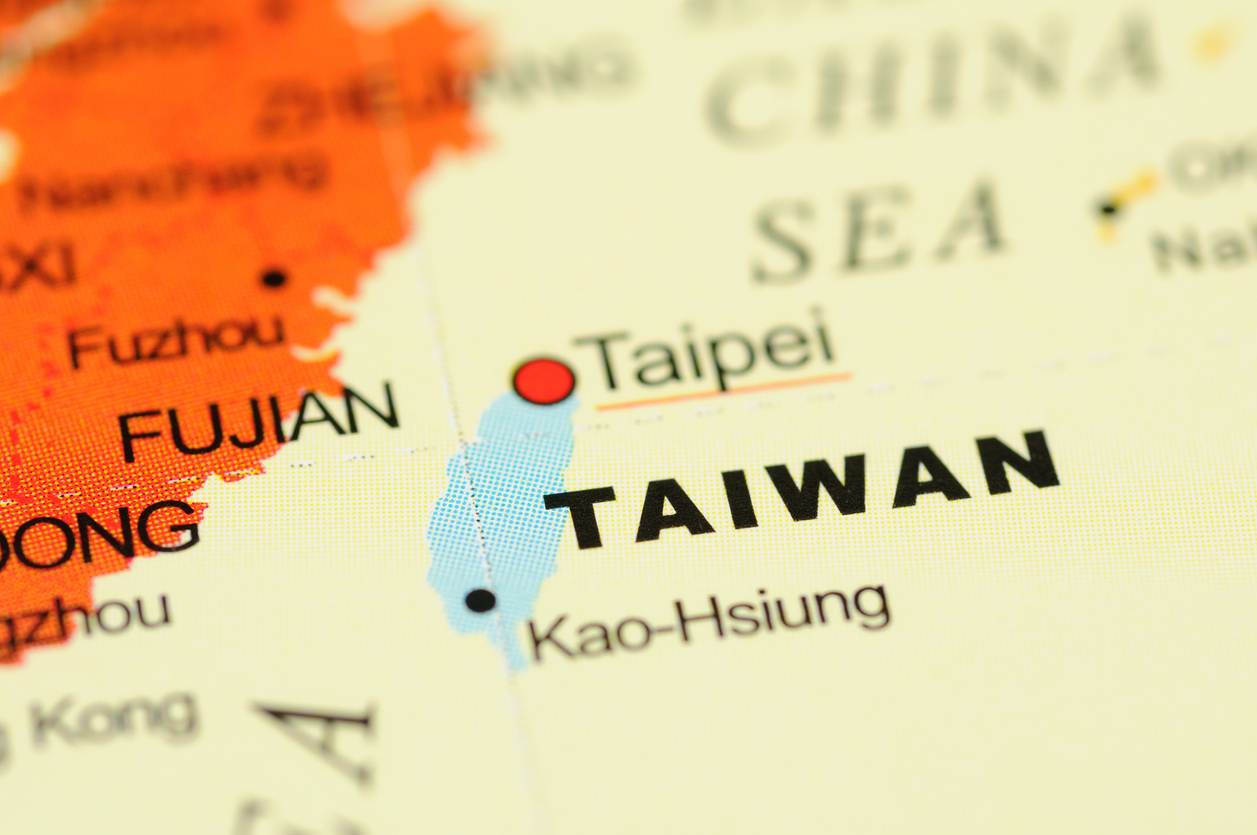 On May 8, the US officially announced that they will raise the additional tariff rate on Chinese imports from 10% to 25% from May 10.
Three days prior to this, the US president Donald Trump, fed up with the trade negotiation that wasn't getting anywhere, tweeted about the tariff, and the market optimism toward the US-China deal receded at once, resulting in a chain reaction of global stock plunge. The ministerial meeting that will resume on the May 9 will be the last chance for negotiations, but given the rigid stance from the US side, the Chinese side hinted retaliation of its own, proving how unforeseen everything still yet is.
There's no need to explain that the US-China trade war, is in actuality, a battle for hegemony. This past March, the "Committee on the Present Danger", formed by influential figures from different social sectors, was established for the first time in 20 years under the name "Committee on the Present Danger: China". The CPD is an American policy interest group that establish during times of US threats, and has been established three times in the past; during the Truman and Regan administration in response to the Soviets, as well as during the George W. Bush administration in response to terrorism. The establishment of the 4th CPD means that the level of threat the US feels toward China has expanded to a level that cannot be resolved by simply "building a win-win relationship for both countries in trades".
The US and China are conflicting in South America and the Middle East, and as well as in Asia, where Taiwan is being used as the playing card to "bargain" with. As of the May 6, Taiwan has yet to receive invitation to the WTO General Assembly being held in Geneva on the May 22. In the background of this situation is the Chinese pressure toward the Taiwanese President, Tsai Ing-wen's Democratic Progressive Party who has been open about the Party's platform toward Taiwan's independence. Given this situation, Taiwan is cautious and skeptic of the information control and the misleading of public opinion by China. With the Taiwanese presidential election in January of next year, Tsai's Party is working towards fortifying regulations toward Chinese IT companies. However, the presidential race so far is in favor of the Taiwanese Nationalist Party, Kuomintang (KMT), who is pro-China and is advocating closer ties with China toward a peaceful reconciliation. The prospective leader candidate for the KMT is Terry Gou of Foxconn, who has a deep relationship with Xi Jinping's leadership team, as well as connections with Trump, and he is said to be one of the favorites. While bargaining between the two major countries continues, to which side will Taiwan fall? Taiwan now faces a critical and historical pivotal point.
Takashi Mizukoshi, the President