2021/04/16
Walmart Sold Its Stake in Seiyu to KKR and Rakuten – The Challenge is How to Reinforce Real Stores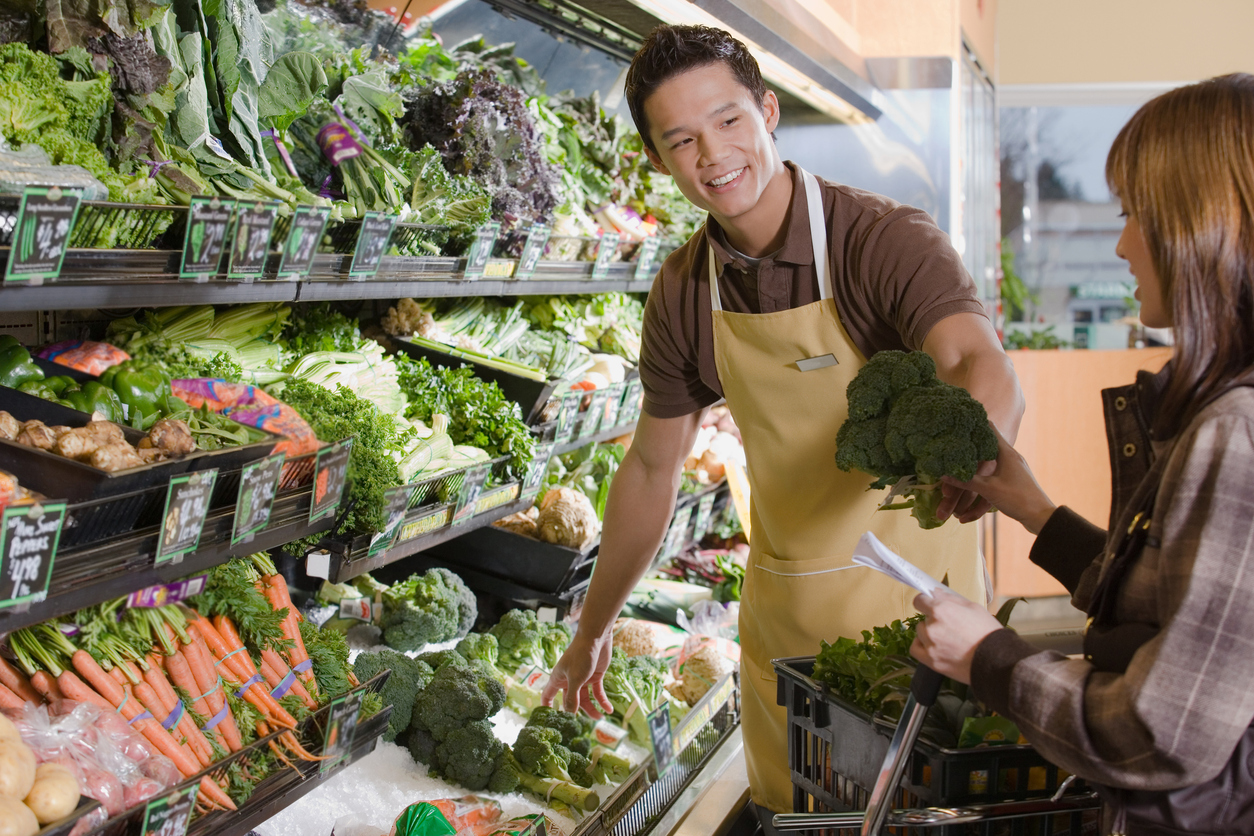 (The original article in Japanese was posted on November 20, 2020)
On November 16, Walmart Inc., KKR & Co. Inc. (Kohlberg Kravis Roberts), and Rakuten Inc. agreed with the transfer of the stake in Seiyu that had been owned by Walmart. The announced deal is that KKR will obtain the majority of ownership of Seiyu with a 65% stake, Rakuten will own 20% through a company "Rakuten DX Solution" that will be newly established in 2021, and Walmart will continue to hold the rest of 15%. In the announcement, Judith McKenna, President and CEO of Walmart International expressed that "Walmart will continue to support Seiyu as a minority stakeholder," however, this is factual withdrawal from Japanese market after 18 years of business since 2002.
Seiyu has been popular for its private brand "Minasama-no-Osumitsuki" (Chosen by you). Also in 2018, Seiyu collaborated with Rakuten to establish "Rakuten Seiyu Netsuper" (Internet Suparmarket). In this manner, not just EDLP (Everyday Low Price), Seiyu has been fumbling around for its original strategy as something additional. Under such circumstances, in March 2019, Lionel Desclée took the post of new CEO and he spent 3 months to visit real stores all over Japan to communicate directly with the workers and clients. In a meeting with the employees, he expressed his intention of being relisted on a stock exchange. The above-mentioned McKenna also attended this meeting and promised to support Seiyu thoroughly, saying that Seiyu's listing matches Walmart's international strategy.
It was announced in this meeting that improvement of CVP (Customer Value Proportion), reinforcement of the section of fresh food and everyday dish, strengthening omni-channel strategy, and promotion of EDLP would be the prioritized strategies. The growth strategy expressed in the stake transfer announcement in November 16 is also in line with these prioritized strategies. This means that these strategies will be handed over to KKR and Rakuten, and "exit" for KKR will also be "to get listed on the stock market." In other words, all of these including its withdrawal went "as planned" for Walmart, and this decision may have been ultimately backed by Desclée who thoughtfully visited real stores all over Japan.
In any case, what Desclée saw must have been how difficult it is for Walmart to improve investment performance in supermarkets in Japan where "local-based" business is certainly a KFS (Key Success Factor). Of course, large-cap companies such as AEON CO., LTD., Pan Pacific International Holdings Corporation, and large drug store companies, have been enhancing market reorganization. On the other hand, local medium-sized retail companies have been working on gaining further attention from local customers to expand the marketing areas and get more business opportunities. For example, Fuji Co., Ltd. in Ehime Prefecture acquired Nichie Co., Ltd. in Hiroshima Prefecture, and Konomiya Co., Ltd. in Osaka Prefecture acquired Kabushiki Kaisha Super Okuyama*1 in Nara Prefecture and made it into an affiliate.
How supermarkets develop depends on whether or not synergies between digitalization and real stores are achieved. Digital transformation of Seiyu will surely be accelerated by KKR and Rakuten. The challenges they have now are something about real stores. The key point is that, how the "inefficiency" of the local-based operation of supermarkets, especially in outskirts or small towns can be converted into the attractiveness of stores.
*1: This company does not have its official name in English, so this is just written in alphabet.
This Week's Focus, November 20
Takashi Mizukoshi, the President