2020/11/10
Nippon Paint to be a Subsidiary of a Singaporean Company – Major Companies Putting Effort into Strategic M&A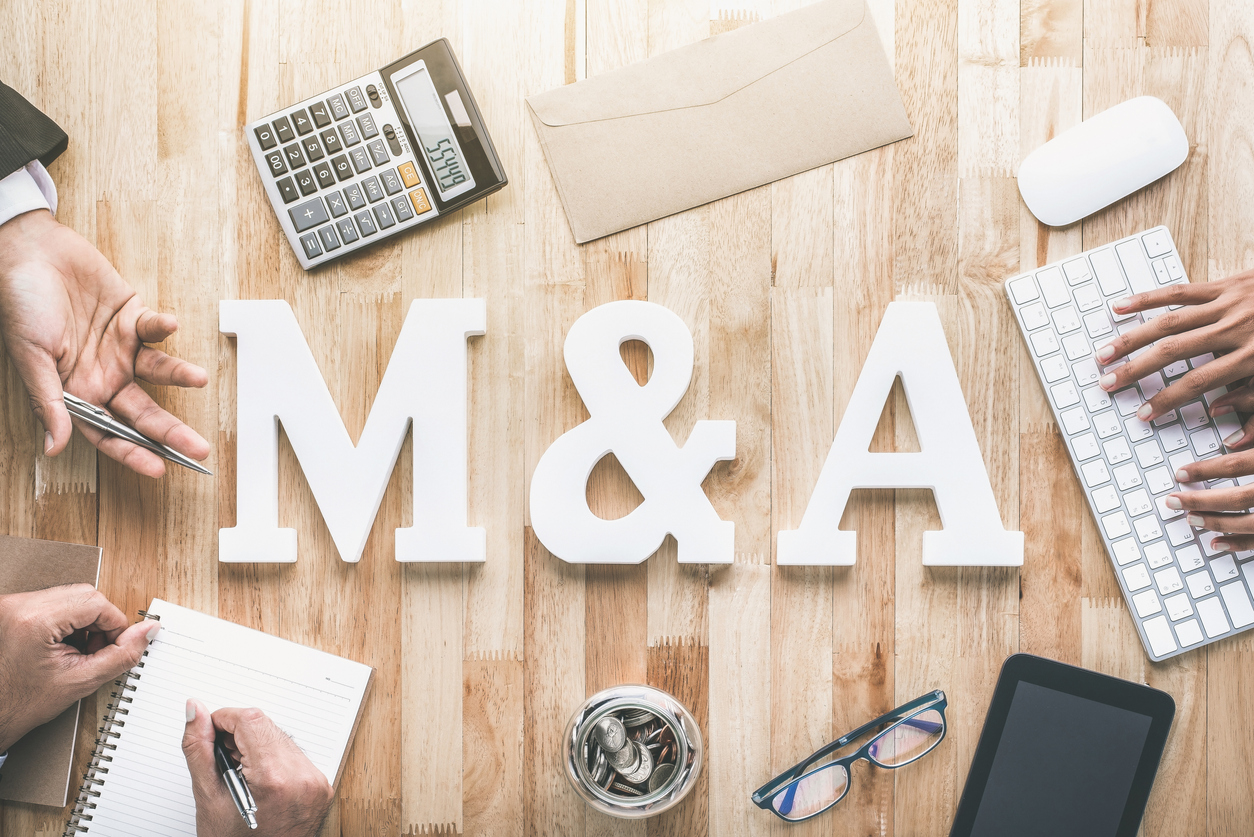 On August 21, Nippon Paint Holdings Co., Ltd. announced that it had decided a third-party allocation of shares to Wuthelam Group, a major Singaporean paint company, for the amount equivalent to 1.29 trillion yen, as well as the acquisition of Wuthelam's wholly owned subsidiary in Indonesia and of 49% of the Wuthelam's shares of their Asian business jointly managed by Wuthelam Group and Nippon Paint. This will increase the equity share of Wuthelam from 39.6% to 58.7%, and Nippon Paint will literally become a subsidiary of Wuthelam.
The relationship between Nippon Paint and Wuthelam dates back to 1962 when Wuthelam started to work as a distributer of Nippon Paint. Thereafter, Wuthelam have expanded the business operations as Asian economy grew. In 2013, Wuthelam offered to take over Nippon Paint. Although the offer was not successful, both companies agreed to strengthen the capital alliance, and the equity share of Wuthelam reached 39% in 2017. In the general shareholders meeting in 2018, 6 directors' positions out of 10 were taken by the candidates recommended by Wuthelam, and Goh Hup Jin, who leads Wuthelam, took a position of the chairman. This means Nippon Paint practically became a subsidiary of Wuthelam at this point.
Partly due to the background just described above, the news were trumpeted in the headlines with sensational phrases such as "The acquisition is like putting the cart before the horse." or "A big boy capitulates to a Chinese abroad." Looking at the event from a different angle, howeve, we can see that Nippon Paint acquired the whole management right of Wuthelam's Asian business without paying any private funds. The three largest companies in the worldwide paint market are PPG Industries, Inc. (U.S.), The Sherwin-Williams Company (U.S.), and Akzo Nobel N.V. (Nederland). Needless to say, it is crucial to expand businesses in Asia, where the economy grows rapidly, in order to surmount worldwide industry reorganization and survive the global competition. In this sense, it can be said that Nippon Paint carried out extremely aggressive "Acquired strategy."
On August 12, Showa Denko K.K. expressed their intention to sell their business of aluminum cans for beverages, and on August 24, Takeda Pharmaceutical Company Limited officially announced that their plan to transfer their over-the-counter drugs business to an American investment fund, both of which are profit-making businesses. There must be the intention of rebuilding the financial situation that had been deteriorating due to the large-scale acquisition of Hitachi Chemical Company, Ltd. for the case of Showa Denko and of Shire Plc for the case of Takeda Pharmaceutical, respectively. However, I agree with their management decisions to take risks to achieve the growth of their companies and to avoid stagnation that is often favorably translated as stability. Although selling by the piece of businesses is not always the best solution, the replacement of assets to improve the organization and potential of the core business should be highly valued. While the worldwide COVID-19 pandemic has been encouraging companies to press forward the structural reform, many unprecedented and unconventional mergers and acquisitions have been carried out. Because there would be no chance of success without their decision to sell individual businesses in the first place, it is a waste of time predicting whether or not they will garner good results.
This Week's Focus, August 27
Takashi Mizukoshi, the President