2019/06/11
Is Freedom of Speech in Crisis in Japan? Issue of Lax Media Seen during Trump's Visit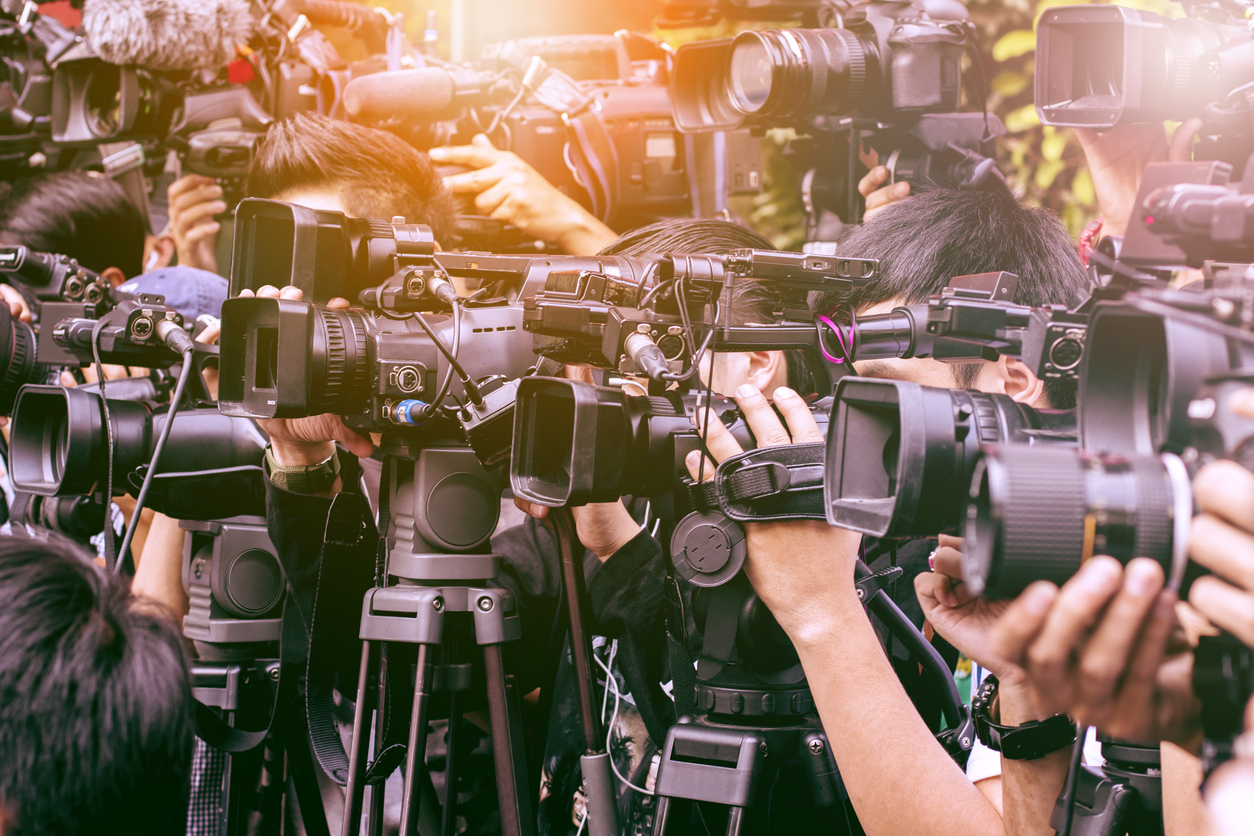 US President Donald Trump visited the UK on June 3 as a state guest, emphasizing the special relationship between the two nations through a series of state ceremonies. However, it did not seem to be a nationwide welcome, as 40 percent of the UK citizens was reported to have opposed to treat Trump as the state guest, indicating strong antipathy against Trump's controversial remarks and attitudes over racial and female discriminations as well as the recent US environmental policies. Both the leaders of Labour Party and Liberal Democrats boycotted the state banquet. Massive public protests took place for days. Whereas his predecessor Barak Obama had been given the chance to address the Mother of Parliaments at Westminster Hall, no such opportunity was provided.
Prior to this, German Chancellor Angela Merkel gave the commencement speech at Harvard University on May 30, where she encouraged the students "to be the persons of integrity and to break down the walls of ignorance and narrow-mindedness, though the world sometimes describe lies as truth, and truth as lies," after criticizing the protectionism and unilateralism as the impediments of freedom. The speech was reported to have brought about a roaring applause. It was needless to mention to whom the criticism was directed at, though no name had been referred to.
There was nothing to do but sigh over the Japanese government's usual fawning diplomacy toward the US, during Trump's 4-day state visit started from May 25. What was more astonishing was the weirdly elated mentality of the media, especially the televisions. It was overwhelming to see superficial yet massive companionship-oriented reports, regardless of whether they were just yellow journalism or brainwashing reports pretended to be viewed from the mass.
David Kaye, the United Nations Special Rapporteur on the right to freedom of opinion and expression, showed concerns about the freedom of expression and media independence in Japan in his recent report. The report was scheduled to be submitted to a meeting of the UN Human Rights Council starting on June 24. However, it actually was not the media that was in question. What mattered was the cultural level of ourselves who accept such media.